SandJKENNELS
Moderator


Hoggin an Doggin




Gender:

Posts: 712

Strike dog and other dogs for sale
« on: Jul 31st, 2008, 9:40pm »
Quote Modify
---
5 yr old male blue lacy strike dog. Has been finding his own hogs for the past 4 years. Been on/found 78 hogs this year. $600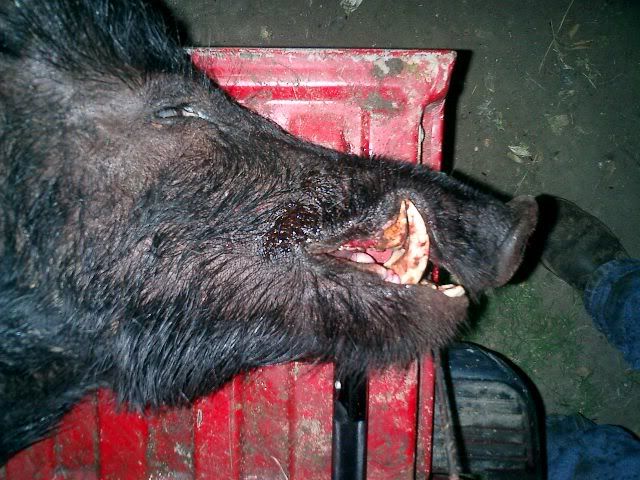 4 yr old female catahoula leapord. Has found her own hogs in the past. WOuld make a good strike or help dog for somebody who walk hunts. $200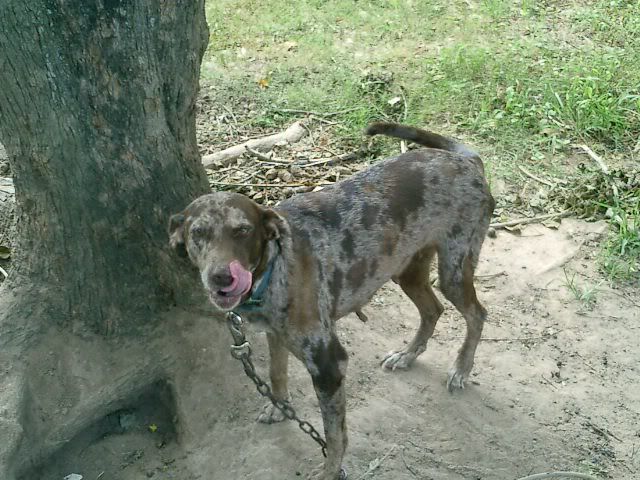 3 mth old female pit pup. $100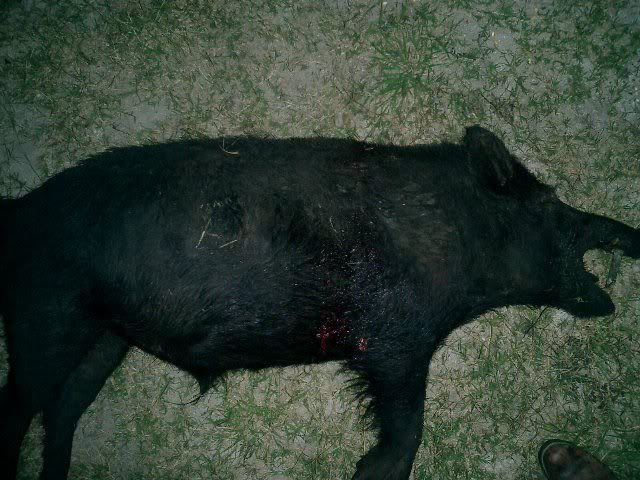 Call 361-571-6602 or 361-573-2277 for more information.